Google Open Source sponsors a variety of events across open source, from local meetups to industry-wide conferences, as well as hosting own our events to share Google expertise. We strive to support collaborative and welcoming spaces—please stop by our booths and spaces to say 'hi'! We'd love to meet you.
Google in the industry
We want open source projects and community members to thrive, and by sponsoring events, we help create spaces of connection, learning, sharing, and trust in our communities. Through providing financial and event support, we can help sustain our open source communities! Find us at a booth or session near you: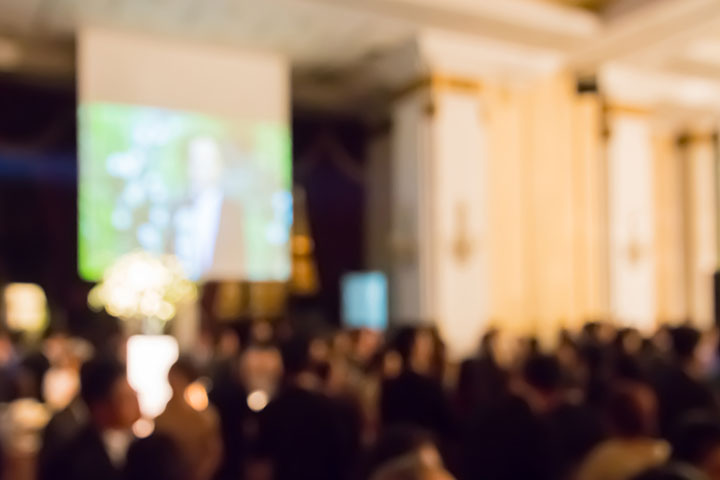 The SCaLE conference mission is to create educational opportunities for open source. This year's conference features seven speakers from Google, as well as many speakers who have participated in Google's open source contributor and mentoring programs. Connect with us at the 20th year of the volunteer-organized conference in Los Angeles and see how open source has grown!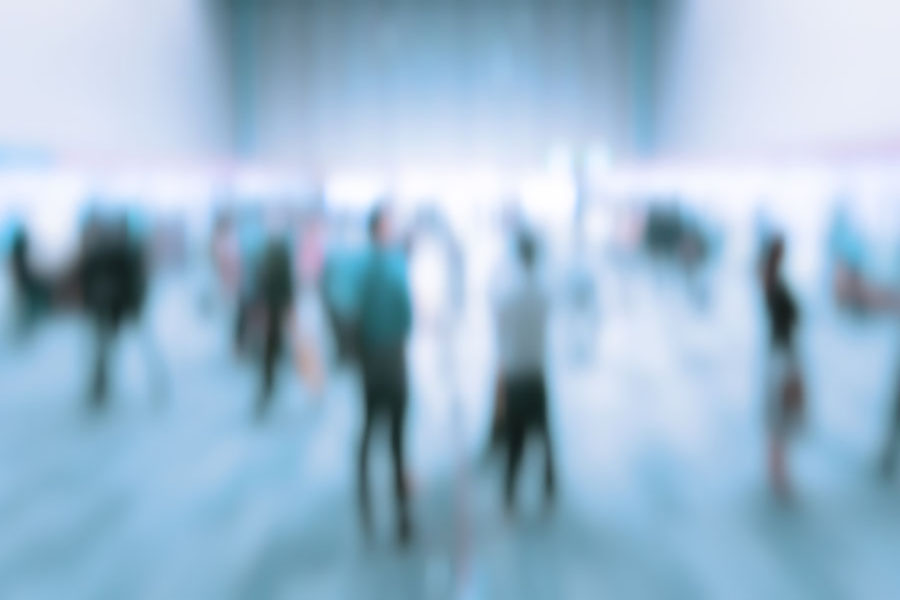 KubeCon and CloudNativeCon EU 2023 celebrate achievements in cloud native computing. Join us in Amsterdam to learn from each other and build community. Google is a proud sponsor of the conference and the Dan Kohn Scholarship!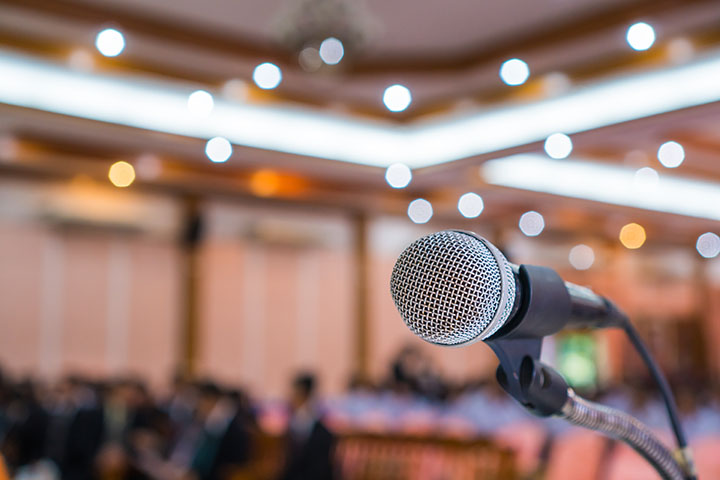 PyCon US celebrates its 20th year in 2023 with a week-long program in Salt Lake City, including pre-conference tutorials and community talks, a full conference with an Expo Hall, and post-conference sprints. PyCon US will host an online version of the conference for those who can't attend in person.
Open Source events by Google
Google's monthly event series, Google Open Source Live, offers the opportunity to connect with and learn from Googlers and the wider open source community.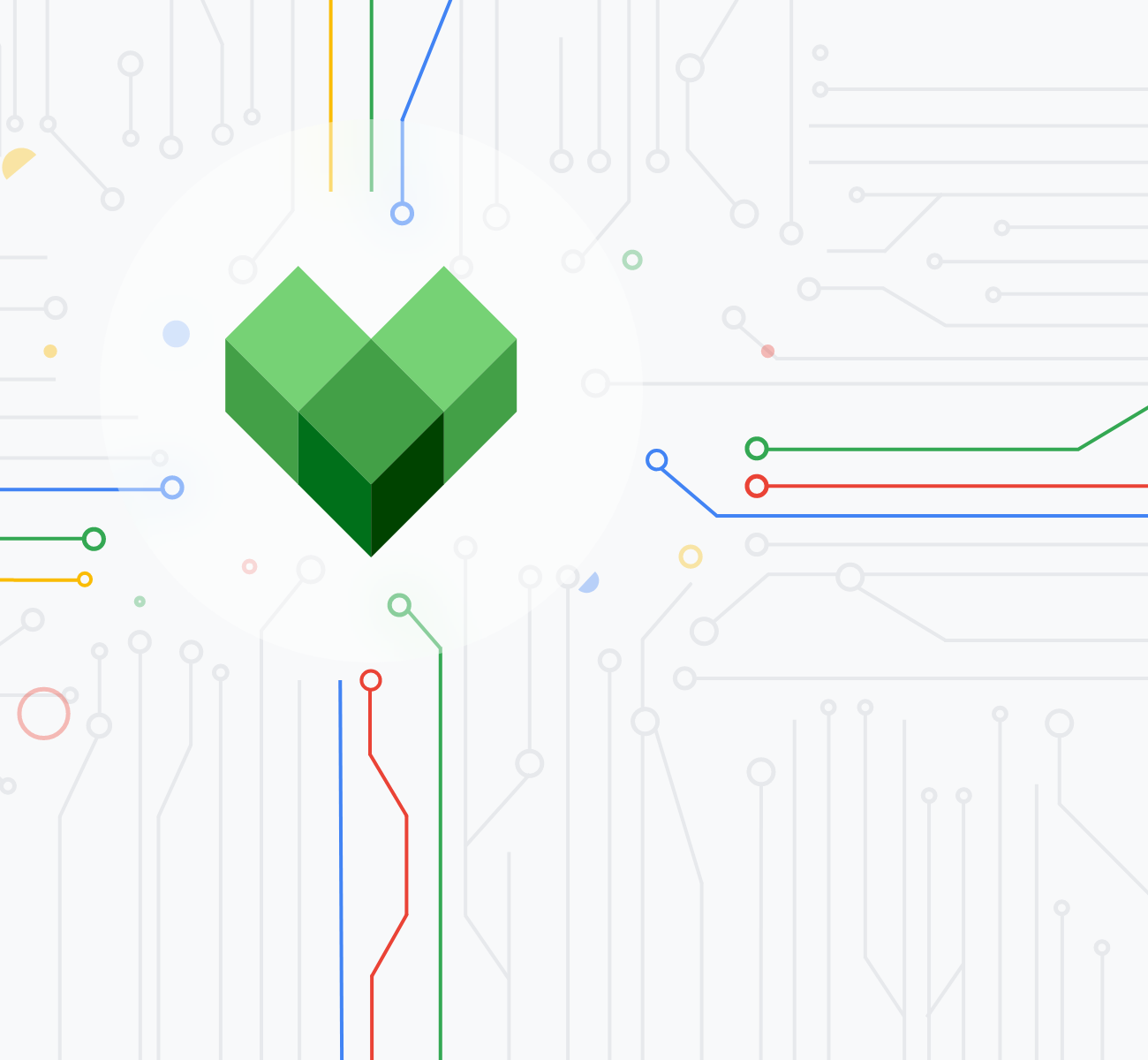 Google Open Source Live in March will present Bazel Day 2023, including:
Managing External Dependencies with Bzlmod
Fast build and test with Bazel's remote caching and remote execution
Join this event LIVE for sessions, speaker Q&A, and after-party fun!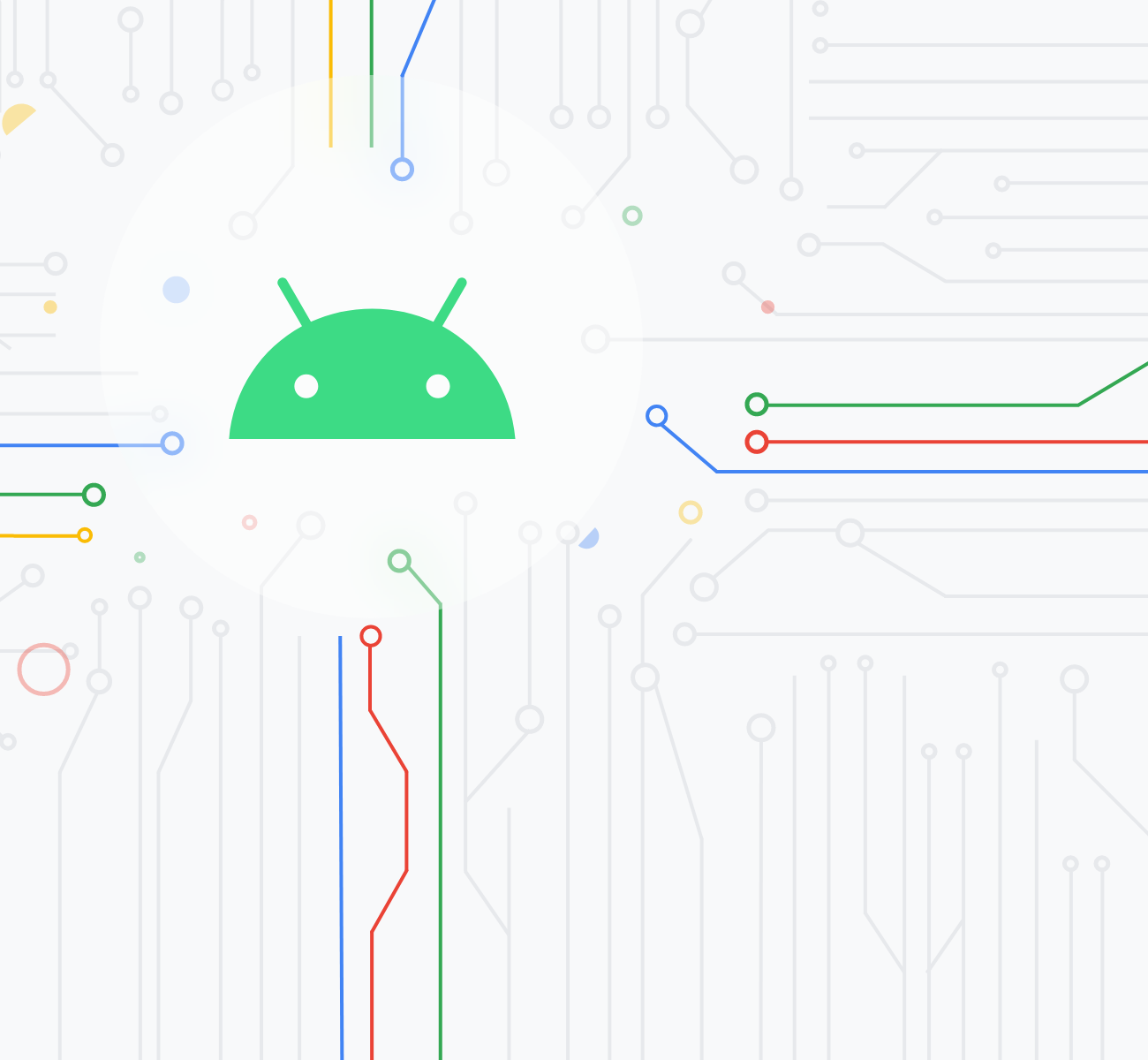 Google Open Source Live in February will present Android Day 2023, including:
Learn Crosvm
Extending the open-source KVM hypervisor for Android
Cloud Android Update
Join this event LIVE for sessions, speaker Q&A, and after-party fun!
Past events
From hosting events to participating in other conferences, we have knowledgeable Googlers sharing information about open source year round. We have a wide range of non-technical and technical topics, so if you missed us at an event or want to watch something again, take a look at our past events.
This month's Google Open Source Live will highlight why Istio is for everyone along with multiple sessions presented by Istio team members and the community. Join us to learn about using Istio to observe your services, requesting flow through your service mesh, as well as working with the Kubernetes community to standardize APIs.
Original air date:
September 2, 2021 9:00 AM
Learn Kubernetes with Google is a video series that covers different features and functionalities of Kubernetes for developers and operators. Find sample code and explanations in short videos, and take your Kubernetes game to the next level!