We bring all the value of open source to Google and all the resources of Google to open source.
Everyone benefits
Google believes open source solves real-world problems for everyone. Google's Open Source Programs Office supports open source innovation, collaboration, and sustainability through our programs and services.
Open source is at the core of the products we build.
We continue to release code under open source licenses for all to use.
We foster inclusive environments to support healthy ecosystems.
Google Open Source programs support open source projects through enabling new contributors, building mentorship, and supporting documentation.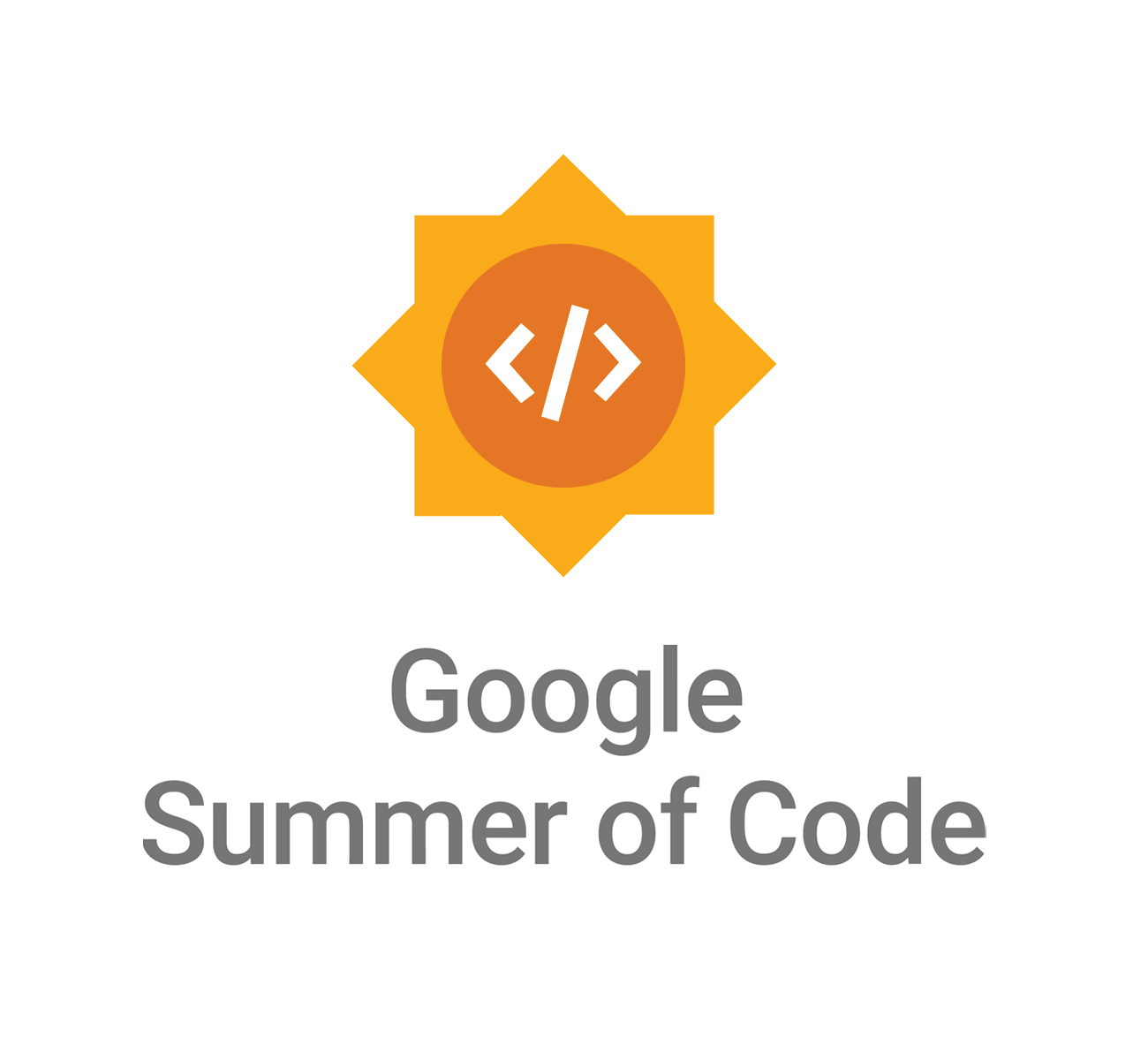 Google Summer of Code is a global, online program focused on bringing new contributors into open source software development. GSoC Contributors work with an open source organization on a 12+ week programming project under the guidance of mentors.
At Google, we use open source to innovate and we release open source to share our innovations. We encourage you to browse through our featured projects to find work to use, share, and build on!
On the Google Open Source blog, you'll find exciting news about Google releases, projects, and program updates, as well as guest posts from our project partners and program participants.