We bring all the value of open source to Google and all the resources of Google to open source.
Everyone benefits
Google believes open source solves real-world problems for everyone. Google's Open Source Programs Office supports open source innovation, collaboration, and sustainability through our programs and services.
Open source is at the core of the products we build.
We continue to release code under open source licenses for all to use.
We foster inclusive environments to support healthy ecosystems.
Google Open Source sponsors a variety of events across open source, from local meetups to industry-wide conferences, as well as hosting own our events to share Google expertise. We strive to support collaborative and welcoming spaces—both in-person and at our virtual events. Come say 'hi'! We'd love to meet you.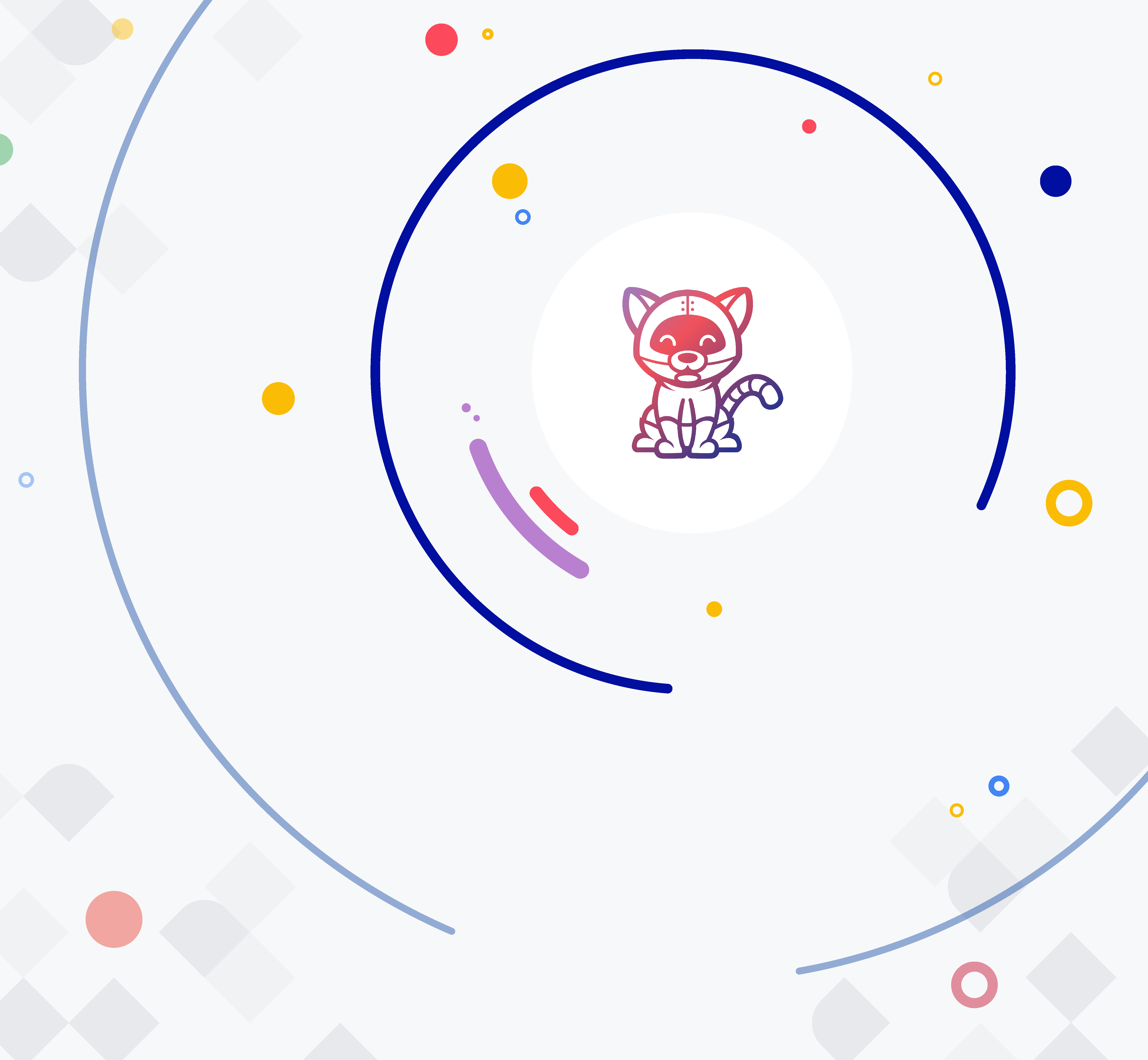 Google Open Source Live in December will present Tekton Day, including:
From Source to Production with Tekton
How Nubank scaled up its CI/CD platform using Tekton
Tekton Pipelines Version 1 and Beyond
Join this event LIVE for sessions, speaker Q&A, and after-party fun!
At Google, we use open source to innovate and we release open source to share our innovations. We encourage you to browse through our featured projects to find work to use, share, and build on!
On the Google Open Source blog, you'll find exciting news about Google releases, projects, and program updates, as well as guest posts from our project partners and program participants.